The Information Processing Unit (IPU) is a part of the Information Management Division at MHRA.  As the main submission hub for the Agency, in IPU we are responsible for making sure regulatory applications relating to Marketing Authorisations and Clinical Trial Authorisations for medicines products are entered and validated onto our 'Sentinel' database system.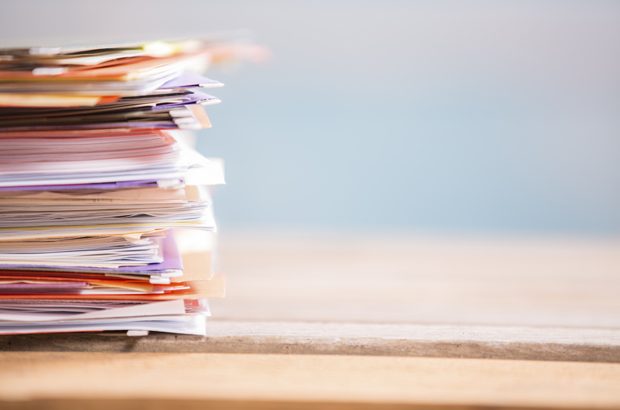 This work is managed by various teams within IPU consisting of key functions, technical and content validation of submissions and Licence Management. We work in a very fast paced environment with around 100,000 submissions a year and an intense daily allocation process to effectively manage the processing of more than 400 applications we receive each day!
Our Information Processing team have an important role in using their specialist knowledge to interpret and validate regulatory applications received from industry. In some areas, we will finalise the application, in others we will prepare a high-quality case folder for subsequent assessment by our Licencing or Vigilance and Risk Management of Medicines Divisions.
The team work hard to make sure each application submitted is technically validated and that best practice standards are adhered to. This can be a very manual and labour intensive process which involves identifying and categorising these work types each morning.
The process begins when data is downloaded from both the MHRA Portal and the Common European Submission Portal (CESP) where it is then categorised and allocated to the appropriate teams for technical and business validation. We face varied challenges and these can include situations such as distinguishing the difference between a new submission and a response to Requests for Information (RFI). For example, with CESP submissions we are reliant on the applicant to categorise the submission with the correct Regulatory Activity and Sub activity. To ensure smooth processing of an application we encourage applicants to avoid the use of Sub Activity 'Not applicable' as this may result in delays and incorrect processing of an application. It is also important that the MHRA reference number is quoted on the submission of the RFI e.g. PL XXXXX/XXXX – XXXX. Without this number, it is difficult to associate the RFI which can result in a delay to assessment.
During the validation process the application is validated against regulatory requirements, and the Agency's 'Sentinel' Database is updated accordingly. Failure to provide the correct documentation may lead to invalidation of a submission. The unit is constantly looking at better ways of working to reduce any delays for assessment. One recent improvement is our 'Pay on Invoice' initiative where applicants are no longer required to submit proof of payment with their application, rather are invoiced for it. This is a welcome change across the board, reducing the regulatory burden and making the end-to-end process simpler, easier and quicker.
While the manual constraints, unpredictability and fluctuating volumes of submissions can bring its challenges, the team are committed to ensuring the Agency meets its legislative and regulatory obligations. We are currently focusing our efforts on optimising operational performance and efficiency to deliver improved value to both our internal and external stakeholders.
In the future we aim to harness new technology to allow us to continue to meet our regulatory demands through less manual processes, better customer service and data quality.
Let us know below if there are any other departments at MHRA you'd like to see Behind the Scenes of.