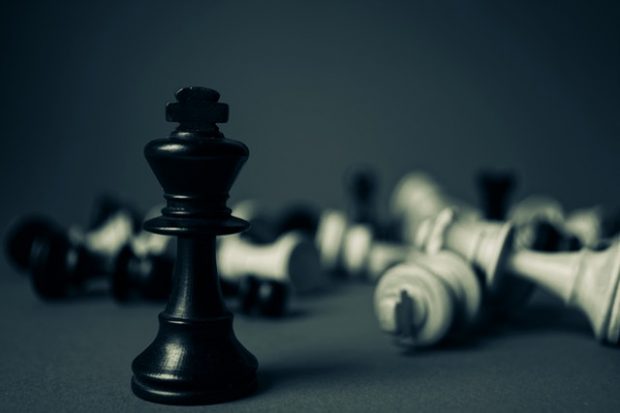 MHRA Variations Masterclass and Workshop  - Third Date Added
On 25 September Licensing Division held a single day event, (to be repeated on November 24), with presentations on the submission of variation procedures in the morning and two workshops (quality and clinical) in the afternoon.  The event will be repeated in-order to meet demand but also to keep the event relatively small to maximise the opportunity for interaction in the workshops and providing a hands-on and personal experience.
Feedback from the September workshop has been positive.  Both the September and November events were oversubscribed (96 delegates in total from approx. 71 companies). However, we have a delegate waiting list for a third event proposed for February 2018.
The additional date in February will follow the same format and agenda as the two previous events
Subscribe now to this event here
CCC Calculator
To coincide with the November 2017 event and additional February 2018 event, a CCC variations calculator has been created and launched via the MHRA website and can be found here  The calculator will assist companies' financial departments with estimated fees.  and works in line with published guidance on CCC and grouping
The Calculator operates under the same principles as the previous Initials and variations fee calculator, but the layout is slightly different due to the number of possible bulks available as part of the CCC procedure, which has been limited to five.  The reason behind this bulk 'cut off' point, is to create a manageable layout and calculator format.  Applicants which wish to submit a procedure containing more than five bulks, can contact the RIS for fee advice.
Agenda Update
We have added two additional presentations to the November two day event (29th & 30th) with MHRA expert speakers covering product naming and livery (especially in relation to OTC products) and 'Success at validation of abridged applications'.
The first of these presentations aims to address, general principles involving invented names, factors to be addressed in applications (abbreviations/suitability of qualifiers/terminology) and what assessors look for during assessment.  An introduction to MHRA guidance on livery and how to present the labelling and packaging of medicines, including font, colour, Article 62 (symbols & pictograms), mock-ups and braille.
'Validation of abridged applications' will highlight common problems with the selection of reference products, Module 1.4 (Expert reports etc), ASMF/Letters of access/Certification (GMP) and RMP's.