The rumours are still out there about not talking to regulators: they will "just say no". It's such a shame we are still hearing this, particularly about the use of complex innovative trial designs, such as basket and umbrella trials, which are being used with increasing frequency.
We are committed to engaging with Clinical Trial Sponsors on novel trial designs, and the recommendations in the Life Sciences Industrial Strategy brought this to the fore in 2017.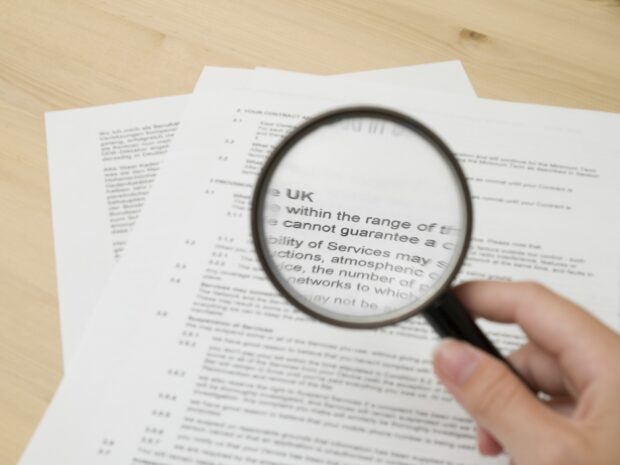 So, what have we been doing since then to meet the expectations of the science sector and to bust those myths about talking to us?
The initial is answer is simple: we are doing what we have always done by supporting clinical trial authorisation applications with a variety of trial designs and approaches, reviewing each application for its own merits and trying to avoid the one-size-fits-all approach. Whether a Sponsor has considered a basket, umbrella, platform or any other design, we have approved many of these, and even more that do not fit these more common definitions. In fact, these terms can mean different designs to different people, so we think it is more important to fit the design to the trial hypothesis than to try and find a pre-existing design and pigeon-hole the hypothesis to fit.
Design the trial how you want to, so it is scientifically valid and focus on that aspect rather than the label.
Of course, these trials can be challenging, complex (both to design and to deliver), with both statistical and scientific hurdles. But make sure your trial documentation is as detailed as possible, include any adaptive elements upfront in the protocol and justify as many aspects as you can then you will make the regulator very happy indeed (this will also significantly reduce the chance of inviting questions!).
The same is true for substantial amendments. Tell us exactly what is changing but as important is to explain why it is changing. It seems obvious, but the latter aspect is missed so often and it really is key to ensuring the regulatory assessor understands exactly what you want to do.
The UK is not unique in its position either. The Clinical Trials Facilitation Group (CTFG) has recently published a guidance document on this very topic, to harmonise the general approach across Europe.
But by far the biggest barrier to these trials and many aspects of innovation in clinical trials is not coming to ask our advice early enough – or at all. There are many ways you can seek our input on a clinical trial, from simply picking up the telephone or emailing, to a variety of face-to-face meeting options. No question is too large or too small and it can make all the difference between successful authorisation of an application and having to answer questions which prolongs the process. It is also never too early to have these discussions, even before the non-clinical data is available if that is what will help your development plan.
So do not wait, come and talk to us about your plans.
We can offer:
Do not miss the next post, sign up to be notified by email when a new post comes out