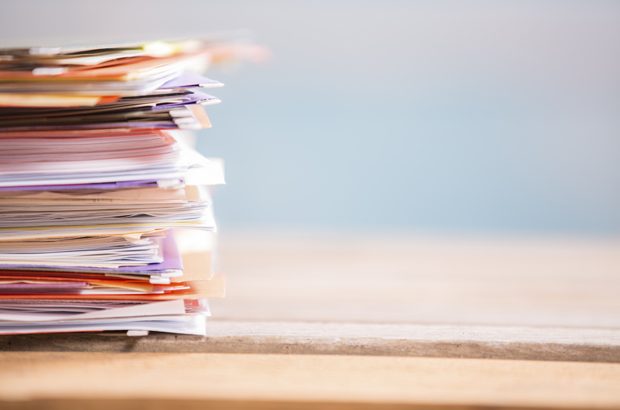 The Product Information Quality Unit (PIQU) team often gets asked for help during a Type 1B variation procedure. This ranges from providing advice on missing documents to explaining why the proposed changes are not acceptable first time around. We recognise that assembling the correct submission package can be a bit complicated and hope that feedback on some of the problems we encounter most often may be helpful to you.
A Type 1B variation is a minor change to a marketing authorisation. You can find out more about the details of this kind of change in the annex of the European guidance.
PIQU assesses hundreds of Type 1B variations each year. You submit these updates to your Summary of Product Characteristics (SmPC), leaflets and labels to ensure that healthcare professionals and patients have the most up to date information about their medicines available when they need it. A Type 1B variation is a minor procedure and should be approvable within 30 days of us validating your submission. The purpose of this post is to highlight how you can help us streamline our assessment and avoid sending you a Notification with Grounds letter (NWG) asking for further changes or additional supporting documents.
Avoiding NWGs
To help avoid an NWG, you should:
indicate in the cover letter and application form if the product is marketed. If it is, please provide updated full colour mock-ups with the initial submission
clearly state in the cover letter and form what reference document you are using. If you are aligning your SmPC with that of the innovator, please provide the relevant PL number. Providing a copy of the reference SmPC, Pharmacovigilance Risk Assessment Committee (PRAC) recommendation, work-sharing assessment report or core safety profile (CSP), is also very helpful
please take care when copying and pasting from the reference source - for example, make sure that additional text refers to the name of your product and not the innovator, when this has been used as the reference source
remember the CSP provides the minimum information for a particular active ingredient that should be present in the SmPC. Don't remove additional information already in your approved SmPC but do take care that duplicate paragraphs of text are removed
Coming soon
We have been looking at the NWG letters we have sent out during the first half of 2016 and will be sharing the most frequently raised issues with you. By making you aware of the most common problems we hope to reduce the numbers of letters issued and avoid unnecessary delays in approval of your variations.
Let us know in the comments below if you have any questions about the Type 1B variations procedure or if there's anything else you'd like us to cover.
Image: ©2014PamelaMoore/fstop123