Last year we updated you on a pilot program to streamline the way clinical trials applications were reviewed in the UK. Working closely with colleagues in the Health Research Authority (HRA) and across the Devolved Administrations we jointly developed a process to provide researchers with a single application route and a coordinated ethics and regulatory review - leading to a single UK decision on a clinical trial.
We recently reached a milestone with 100 applications now approved via CWoW!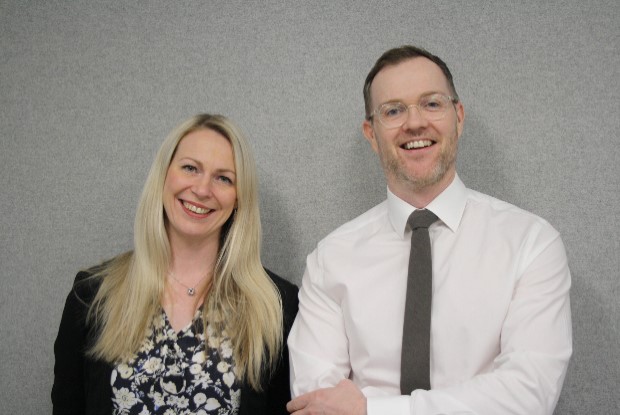 The 100 approvals cover every phase of development, including first-in-human studies, with applications from both commercial and non-commercial sponsors. We now have all MHRA Clinical Trials Unit assessors and 14 research ethics committees (RECs) involved in the pilot, covering the whole of the UK.
The early stages of the pilot were about developing and testing new ways of working for regulators and researchers, but it didn't take long before the benefits of a streamlined system were being realised. A workshop in the summer of 2019 revealed that 100 per cent of attendees felt combined submission to the REC and MHRA was preferable to separately submitting their applications to both regulators. The 25 workshop participants also reported reduced overall time frames for approval, increased collaboration and convenience as benefits of submitting their research through the pilot.
There's no like-for-like comparison as combined working is completely new, but under CWoW sponsorcan expect a single UK decision in an average of 54 days, with even faster decisions for Phase 1 studies. Compare this with the average 91 days end-to-end timeframe for ethics review outside of CWoW and the benefits are clear. In addition, trial sponsors can plan their studies with more certainty as the timeframes under CWoW are more consistent and predictable than non-CWoW applications.
All this adds up to the most important benefit – helping innovative new medicines reach UK patients faster.
Next steps
We have been working very closely with a cohort of about 35 clinical trial applicants to develop and refine the CWoW process and associated guidance. The initial processes for the pilot were necessarily quite 'manual' but were invaluable for understanding the information systems needed to support taking the pilot to the next stage.
Over the past year MHRA and HRA have been working closely together to introduce some updated functionality to the Integrated Research Application System (IRAS) which will streamline the process even further. We've also been working together with HRA so that our individual case management systems 'speak' to each other to assist with the review process.
The first phase of the integrated IT systems is completed and we are now entering a new phase in the CWoW pilot. Staff in MHRA, HRA and devolved administrations are launching a new automated technical solution for those applicants involved in the CWoW Pilot to use. This means we can work towards opening the pilot to more applicants, generate more feedback and inform the next phase of systems development, preparing us for an exciting future!
If you'd like more information on CWoW please see the guidance on the HRA website or email cwow@hra.nhs.uk.