Innovation and supporting the research environment in the UK is a key priority for MHRA. But we know we can do more and be even better.
You may have read a previous blog on this very topic (Spread the word – clinical trial regulators do not bite!, 15 March 2019) and this follow-up is now a chance for you to tell us what you really think.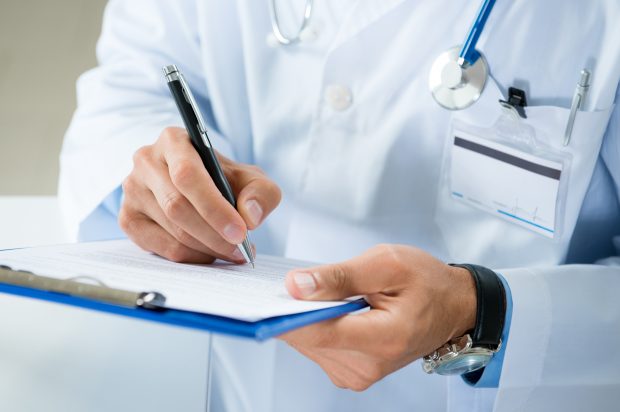 The Life Sciences Sector Deals set out the phases of implementing the Life Sciences Industrial strategy. It lays out joint commitments between the government and the sector to invest in the UK's life sciences landscape. Lots is going on behind the scenes between MHRA and other bodies to take these commitments forward but to make sure it works it needs to be driven by what the research community actually want.
To quote from Sector Deal 2; We will consolidate our world leading position in delivering novel and innovative trials by:
"Promoting the UK's expertise in designing and delivering innovative trials"
"Enabling industry, including SMEs, and the wider research community to access advice to support innovative trial design"
MHRA is already involved through approval of novel trials (all those baskets and umbrellas!) and by providing advice in various meetings or through the Innovation Office.
But it's not enough. We can do better, and this survey is the start of that.
Once we have the results, we will be running a workshop. This will be based on what we do now and how we can change in the future. Then we hope to publish either a guidance document or report on how our services will look, shaped by you.
So please do complete the survey – the results really do matter to us. And do tell all your colleagues and anyone else who may also be able to provide valuable responses.
The link for you to view the survey is https://www.surveymonkey.co.uk/r/InnovativeTrialDesign
To hear about future Medicines and Healthcare products Regulatory Agency events (including the proposed workshop) and to receive updates on our products and services, please also subscribe to our mailing list.