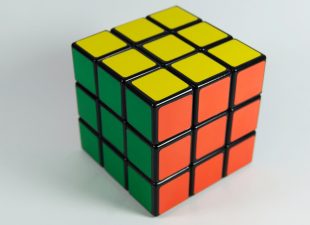 There can be a degree of uncertainty when it comes to writing and formatting an expert report. Companies will often ask questions such as:
What is expected from the expert report?
Is there a minimum qualification/requirement for acting as a quality, clinical and non-clinical expert?
Are there any special or additional requirements concerning the expert's educational background, training and occupational experience?
There are no binding guidelines as to who an expert should be and what level of qualification an expert should have attained.  However, amongst other things, experts are expected to make detailed observations on documents, confirm declarations of compliance, able to compare data sets and address critical points related to the medicinal product.
Expert reports are mandatory for all Type II variation submissions (but not for minor variations).  Depending on the proposed change, it may require a quality, clinical or non-clinical expert report, along with information about the expert (see section 1.4 on that page).
The clinical/medical expert should be a suitably qualified medical practitioner, registered with the national registration body in the UK or equivalent in the EU.
The quality expert should at least be graduated to degree level in an appropriate science subject who has experience in research, formulation or product development/manufacture, analytical analysis, quality control or pharmaceutical/scientific regulatory affairs.  These kinds of experience would be considered suitable to write an accompanying 'Quality Overall Summary'.
The expert statement should be signed and must be accompanied by the expert's CV.  If the CV is not included with the expert report, the submission may be invalidated.
If you have any questions,  please contact the Regulatory Information Service (RIS) at variationqueries@mhra.gov.uk to discuss before you submit.