Biological medicines, such as vaccines, have long been among the most important medicines available in preventing killer diseases.  Increasingly, newly developed biological medicines will play an important role in global healthcare, opening up many new possibilities for the treatment of disease and illness.  The quality of biological medicines is currently assured by a regulatory framework which includes compliance to public quality standards.  This ensures they work and are acceptably safe.
In the UK, physical standards are developed by the National Institute of Biological Standards and Control (NIBSC), and written standards are published in the British Pharmacopoeia.  We are in the process of developing a strategy for the creation of these written standards.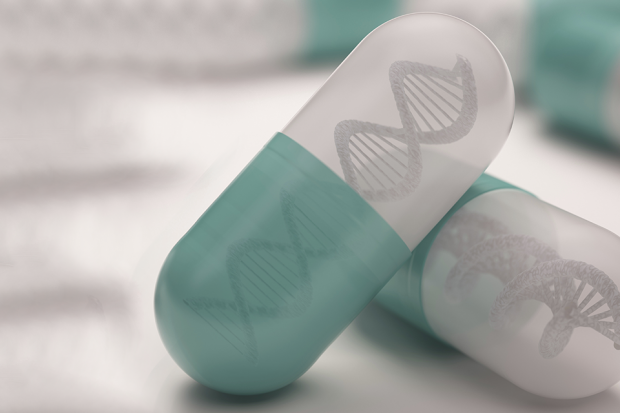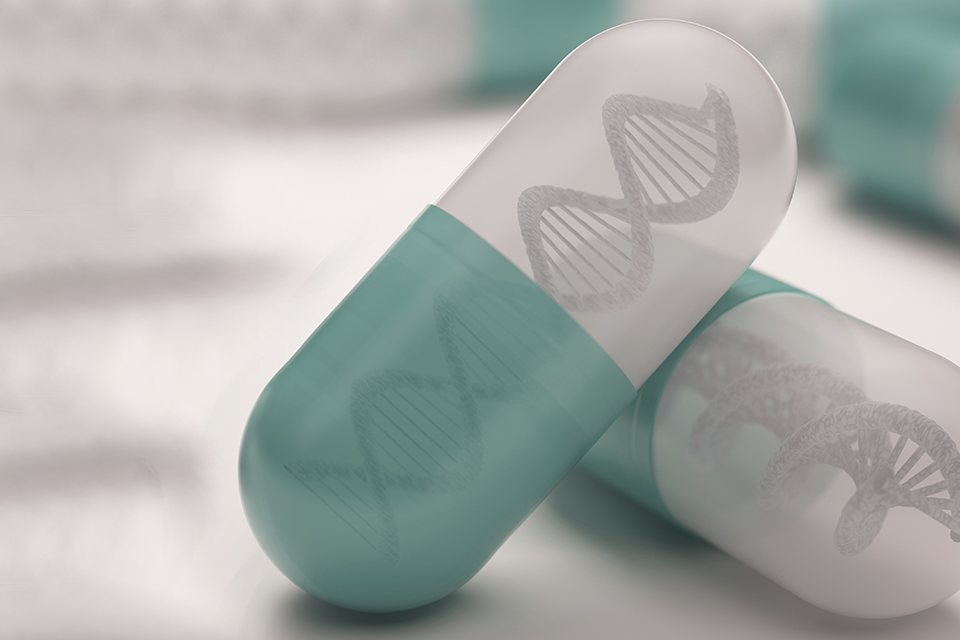 Consultation
Understanding how documentary standards are used by our stakeholders now and how they could be used in the future will be key to the development of a strategy for pharmacopoeial quality standards for biological medicines.
Recognising the valuable experience our stakeholders can bring to our understanding of this area, a draft strategy has been published as part of our public consultation.
This high-level document introduces our proposed strategy and gives you the opportunity to input into this important area of work.
Supporting innovation with Standards
Supporting innovation is a cornerstone of our agency strategy.  This consultation is a valuable way for us to look closely at how we can make sure pharmacopoeial standards enable innovation for biological medicines and how we can future-proof them for developing technologies.
MHRA also supports Innovation through our Innovation Office and the Early Access to Medicines Scheme.  One of our key priorities as an agency is to provide expert regulatory advice on the development of innovative medicines and to allow access to medicines that do not yet have market authorisations when there is a clear unmet medical need.  We want patients to have access to new and innovative medicines at the earliest, safest opportunity.
The importance of standards in supporting innovative products was recently highlighted in the Advanced Therapies Manufacturing Action Plan published by the Medicines Manufacturing Industry Partnership.
Contribute your views
You can respond to the consultation, which closes on 10 April 2017, using the response form and details available on the consultation webpage.
We look forward to the valuable input we will receive and will consider all the submissions in preparation of a response which will be made available on the consultation webpage.